25 Years Of Excellent Service
We specialize in a wide variety of homebuyer programs. Our professional homebuying team is ready to assist you with your pre-approval questions.
Our process is stress free and smooth.
Complete your home purchase or refinancing goals with easy online access and a designated professional.
1. Pre-Qualify
A Home Loan Expert will have you pre-qualified to buy a home or refinance within 5 minutes. Call now (888)842-7272
2. Apply Online
Fast and easy online application takes 10 minutes.
3. Upload Documents
Simply upload your requested documents to get to the closing table fast.
4. Close Your Loan
Sit back and enjoy your new home purchase or refinance loan from the Smart Mortgage team.
Home Buyers get more Options
Government Financing with 3.5% Down
Find a Home and Fix it up.
Our FHA 203k program allows homebuyers to purchase a home plus receive extra funds for fixing it up.
No Money Down Home Buyer Options
Grant Programs to assist with Down Payments
Looking for a little help with your down payment?  Forgivable grants are available with mortgage financing through Smart Mortgage Centers.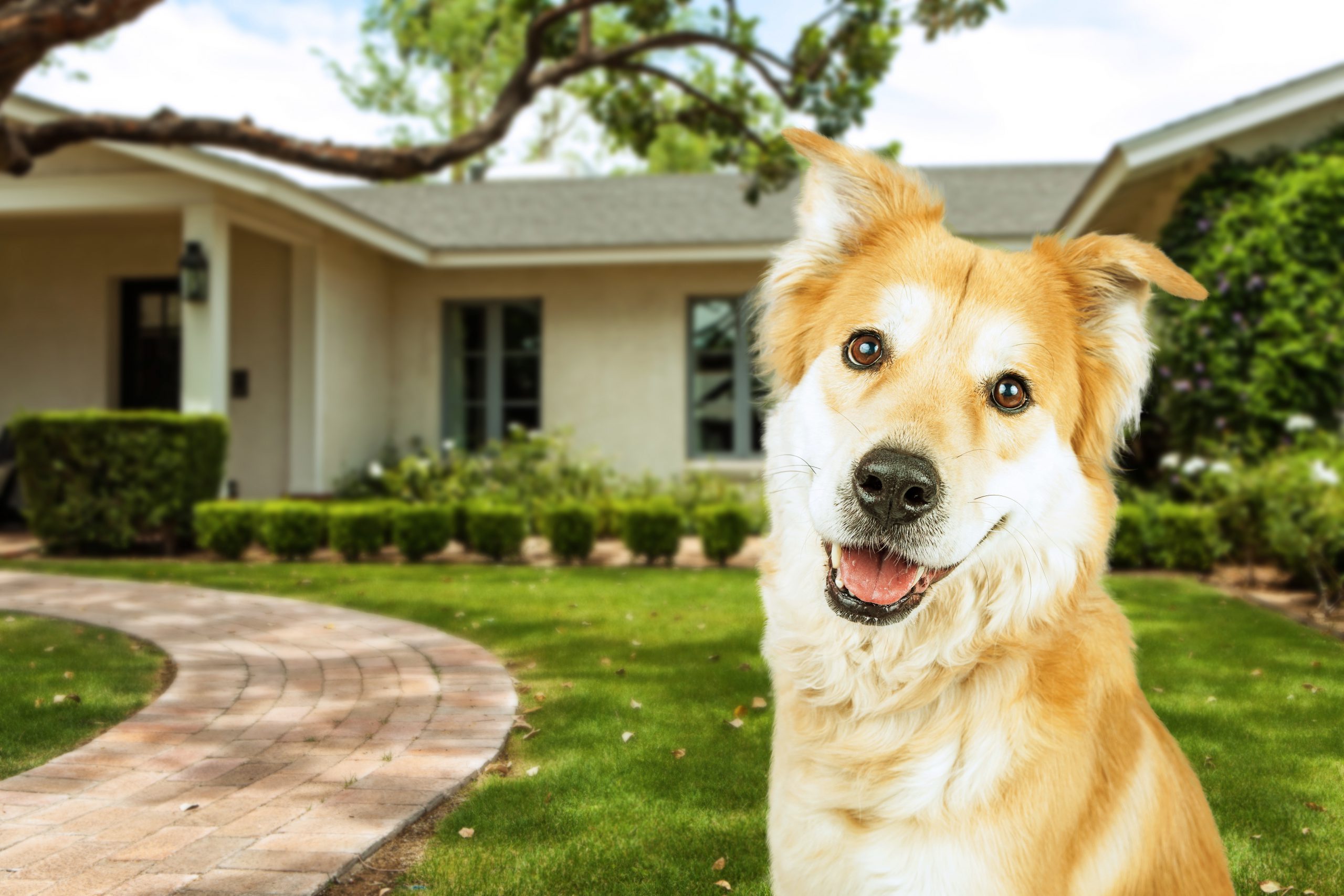 Now is the time to Refinance
Looking for a lower rate, or maybe it's time for home improvements or cash out.  Get a customized refinance quote from 8 year to 30 year terms.

"This team is exceptional. Refinanced my home in 11 days! Got the rate I wanted and Michelle was very helpful from start to finish. Happy I could work with a local company with a successful outcome." Mel Cameron – Country Club Hills, IL
Helping Veterans since 1997
The VA Mortgage Center helps veterans find smarter home loans.  We answer your VA mortgage questions, offer wholesale rates with no closing cost options.  Take a look at our VA mortgage rates and get quotes today.
VA Home Purchase
Buy a home with NO money down! By using your VA benefits we can help you accomplish your goals of home ownership.
VA Home Refinance
Today's 30-year fixed VA mortgage rate is extremely low. Get smarter refinance options with our VA mortgage experts. Click learn more to visit our VA home loan site.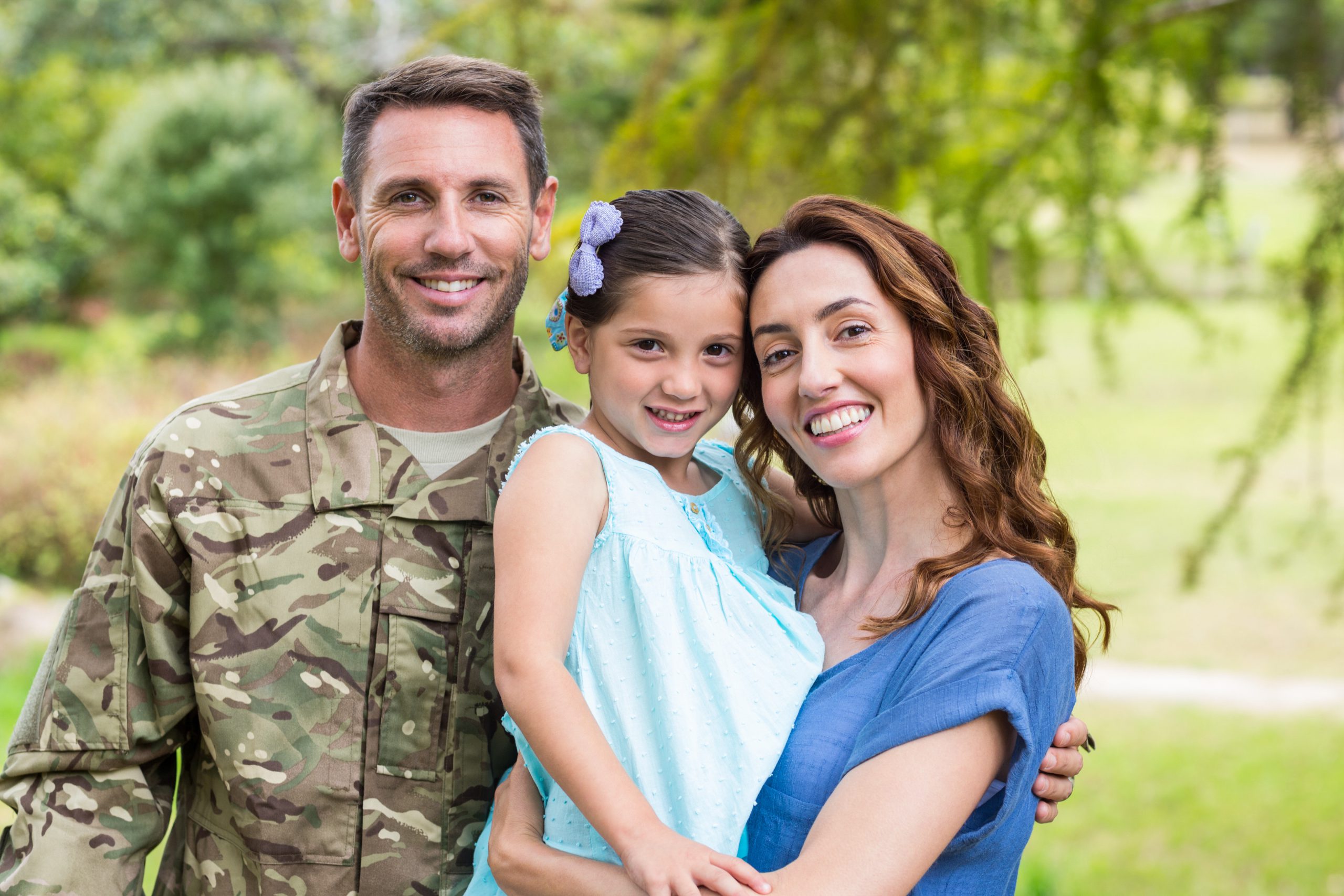 We create a personal mortgage experience with technology. Our reviews speak for themselves.
5.0 / 5
star rating by our clients on Google, Yelp, BBB, Facebook
24
years of mortgage experience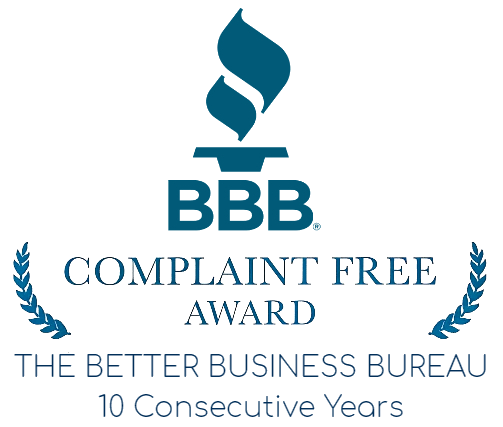 Our clients are talking about our exceptional service. Here's what they're saying.
"I highly recommend Patty from Smart Mortgage Center. She was extremely helpful, thorough and knowledgeable. The entire process was exceptional and cant thank Patty enough for her effort." Thomas Miller
"Michelle is a pleasure to work with. She is professional, thorough and was able to help me find the right mortgage that met my needs and budget. I highly recommend Smart Mortgage." Jennifer Battista
"Excellent service! Ryan is very knowledgeable and responsive. It has been such a pleasure working with him. Ours presented some challenges including time constraints but Ryan's expertise allowed us to overcome all wonderfully. We are very pleased."  Vivian Santiago
"My experience with Smart Mortgage was phenomenal. The staff are excellent and very knowledgeable. I highly recommend."  David Hughes
"Working with Michelle G has been an ultimate pleasure. I got a great rate, and she made sure I understood the process and all of my options." April Jones
The Smart Mortgage Learning Center
Three Reasons You Should Use One "Buy a house," they said. "It will be fun," they said. But nobody quite prepared you for the information

[...]

Commitment can be scary. But committing to buying a house can actually benefit you more in the long run. Although making such a serious,

[...]

According to the Housing Wire, The average U.S. mortgage rate for a 30-year fixed loan fell four basis point this week to 2.67%. What does this

[...]
Meeting your financial goals has never been this easy.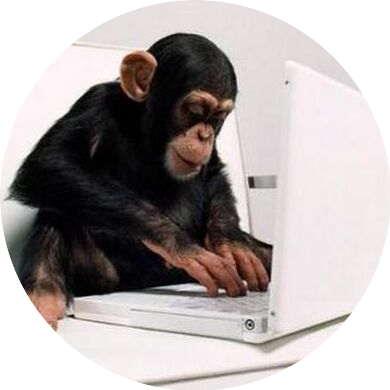 So simple my pet monkey could do it. Find the mortgage rate and program that fits your needs. Social security number not required for rate quotes.